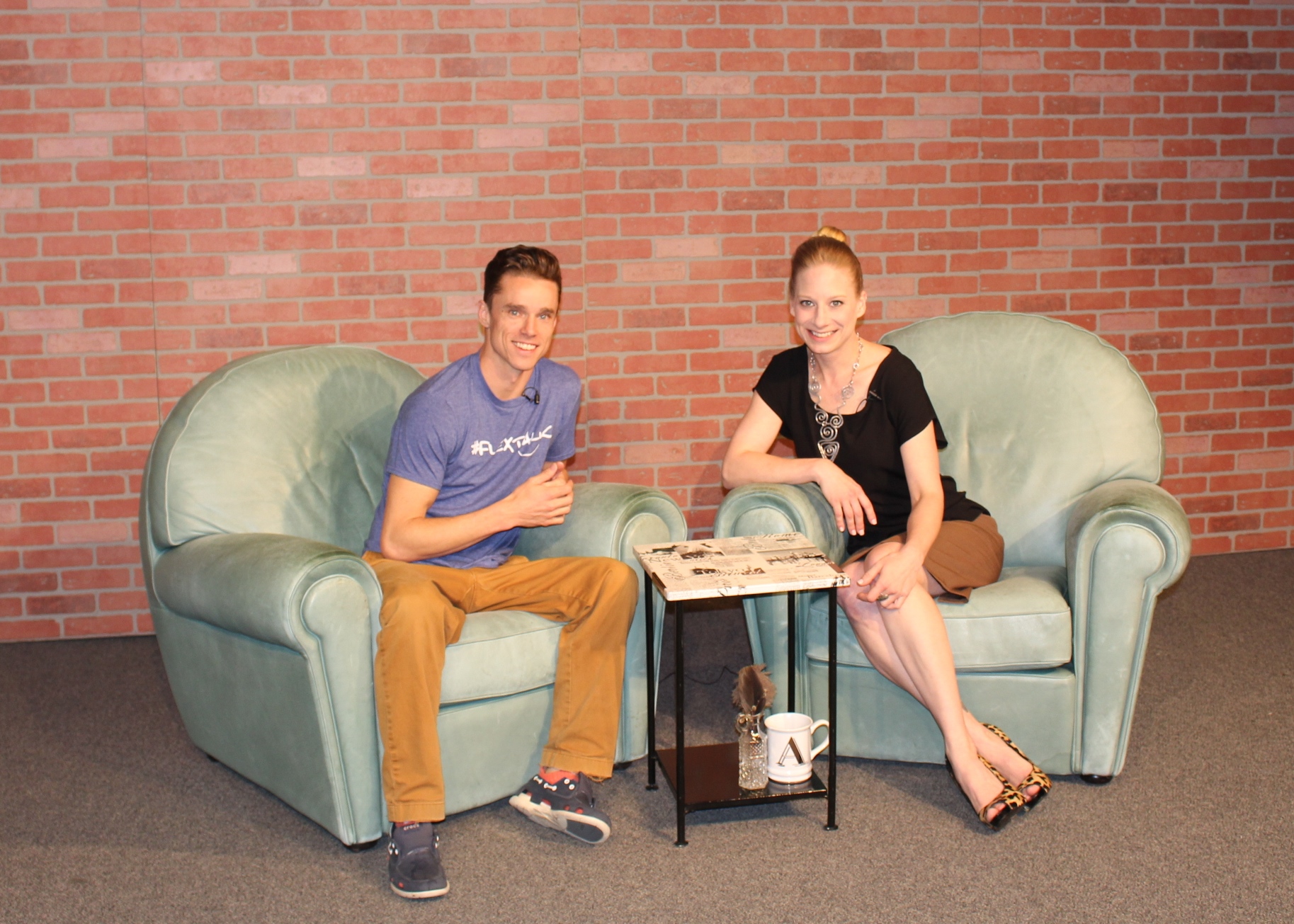 Ryan Esbjerg is an entrepreneur and founder of Flex Your Face, a global community celebrating the small moments in our day that make us smile. The Flex Your Face community is built around the simple concept of celebrating the small moments in your day, like a smile. By promoting positive lifestyles through their message and apparel, Flex Your Face uses their profits to enable people from all walks of life to pursue their dreams.
During this episode, I'll ask Ryan to tell us more about who he is, where he came from, and what drives him to keep moving forward, even in the difficult moments.
It is my hope that the stories shared on "Being Brave With Abbie McG" will inspire you to push through the doubt, believe in your authentic self, and become just a little more brave with your own life.
More From The Nest: http://www.fromthenestsocial.com/
More About Ryan: http://www.flexyourface.com/