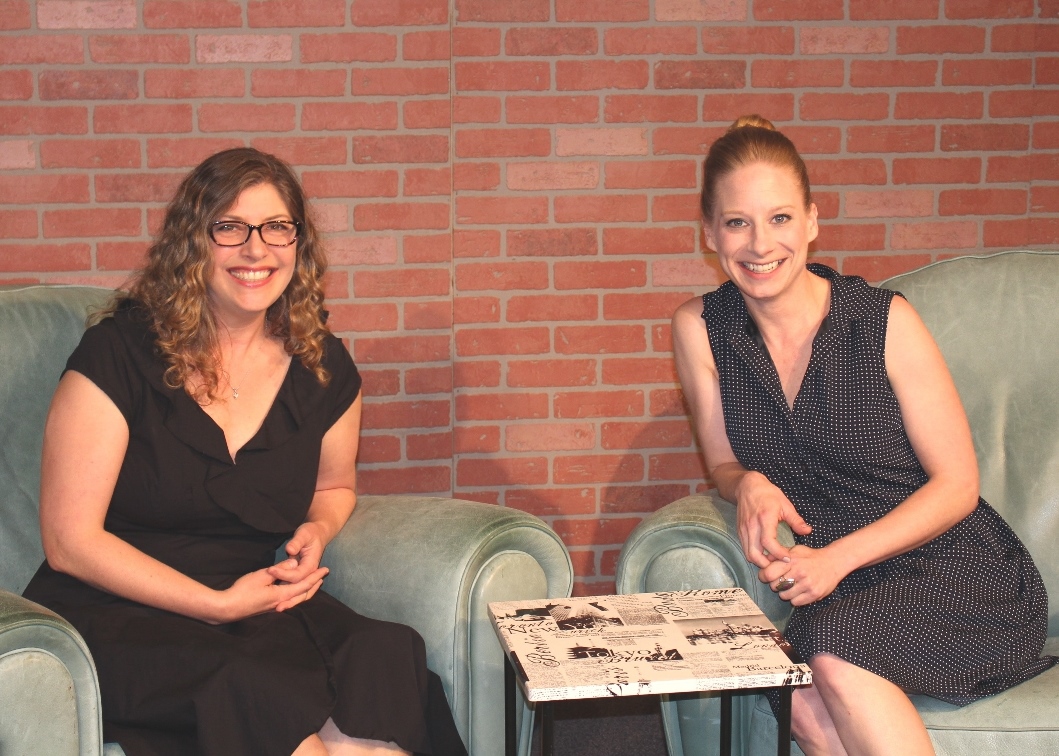 Sarah MacLaughlin, LSW, wrote a sweet little book, "What Not to Say: Tools for Talking with Young Children" that took her ages to finish. It even won an award: the Living Books silver award in the "Family" category! She had the Parenting Toolbox column gig at Parent & Family for 8 years, has read all the parenting books and blogs (so you don't have to), and is pretty near obsessed with brain science and child development. Sarah loves helping moms and dads understand themselves and their children better, so everyone can have more fun. She's mom to a spirited, smart, and sassy boy who gives her plenty of opportunities to take her own advice.
I'll ask Sarah to tell us more about who he is, where he came from, and what drives him to keep moving forward, even in the difficult moments.
It is my hope that the stories shared on "Being Brave With Abbie McG" will inspire you to push through the doubt, believe in your authentic self, and become just a little more brave with your own life.
More From The Nest: http://www.fromthenestsocial.com/
More About Sarah MacLaughlin: http://www.sarahmaclaughlin.com/